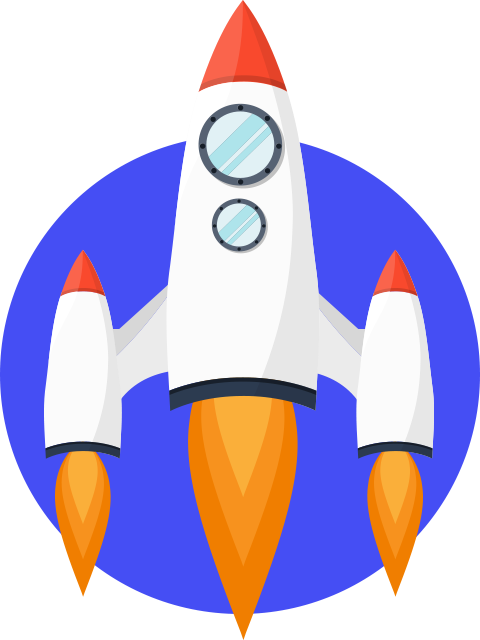 FACTS 

& QUESTIONS
Which Payment Processors are Integrated
For the list of supported processors, you simply need to log in and securely validate your payment processor. There is no additional payment preocessor to setup. We currently have integrations with:
Authorize.net
Cybersource
Cashnet
Touchnet Payments
Paypal
Wepay
Are you PCI Compliant? Is credit card information stored?
Yes the amplo system is 100% PCI Compliant. No credit card information is ever stored on amplo servers.
How long have you been at this?
We have been running online crowdsourced campaigns for over 5 years! We've run the largest day of giving in higher education, and are built on top of the same technology of Snap-Raise.com (the largest team based crowdunding platform in the world. )
What if my payment processor is not supported?
Not to worry! You are also able to process gifts for your organization securely through wepay.
What type of support is offered?
Email & chat support are offered Monday through Friday. To keep costs as low as possible phone support is not offered. 24 Hour support will be available on Giving Tuesday. 
WHY ARE WE DOING THIS? WE FIRMLY BELIEVE THAT EVERY ORGANIZATION DESERVES THE OPPORTUNITY TO HAVE A FULLY BRANDED, FULLY FUNCTIONAL, AND SOCIALLY POWERED GIVING TUESDAY WEBSITE, REGARDLESS OF BUDGET.
We've made our traditional investment structure as low as possible for your Giving Tuesday. You have 2 options:
$500 1-time fee plus 7% of the funds raised
$1000 1-time fee plus 7% of the funds raised.
A 3 percent fee is charged to cover the engineering cost of integrating directly into your gift processor (this is in addition to any fees that you already incur on your merchant account).
Can amplo handle all the giving tuesday traffic?
Yes ! Having run the largest scale giving day around, we are well versed in a robust infrastructure that will ensure your page stays up and fast!